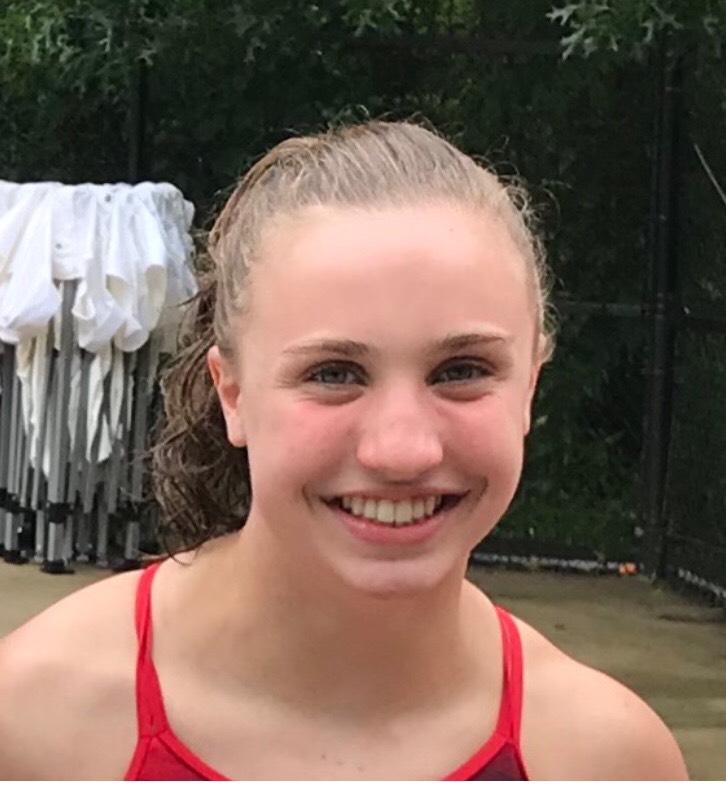 Regan Hau has been swimming competitively since she was 6 years old, although she first began in Swim With Beth lessons. Regan now swims in both NVSL and PVS meets through NCAP. She loves to swim and coach all the strokes, but she especially loves breaststroke and backstroke. Some of her swim highlights include placing fourth at a national level meet and getting first at all-star relays with her medley relay. This will be her fourth year coaching at Swim With Beth, and she is excited to see new and returning swimmers!
Rebecca Anderson has been coaching swimming since 2010 and teaching lessons since 2008. She grew up in the state of Vermont, swimming competitively on her summer league team, winter swim and long course team. She swam for George Mason University in the graduating class of 2014. It was in that time that she met Beth while she coached the Mason Makos and joined her Swim with Beth coaching staff. Upon graduating from Mason, Rebecca left to attend graduate school for her Masters degree in Teaching at Mary Baldwin University.
Rebecca moved back to Northern Virginia and picked up coaching again. She coaches the Mini-Fish swim team in the winter, and was the Head Coach of the Lake Braddock Lakers in the summer 2019 season. Rebecca is also a 5th grade teacher in FCPS. She is excited to join Swim with Beth again and looks forward to a fun winter of swimming.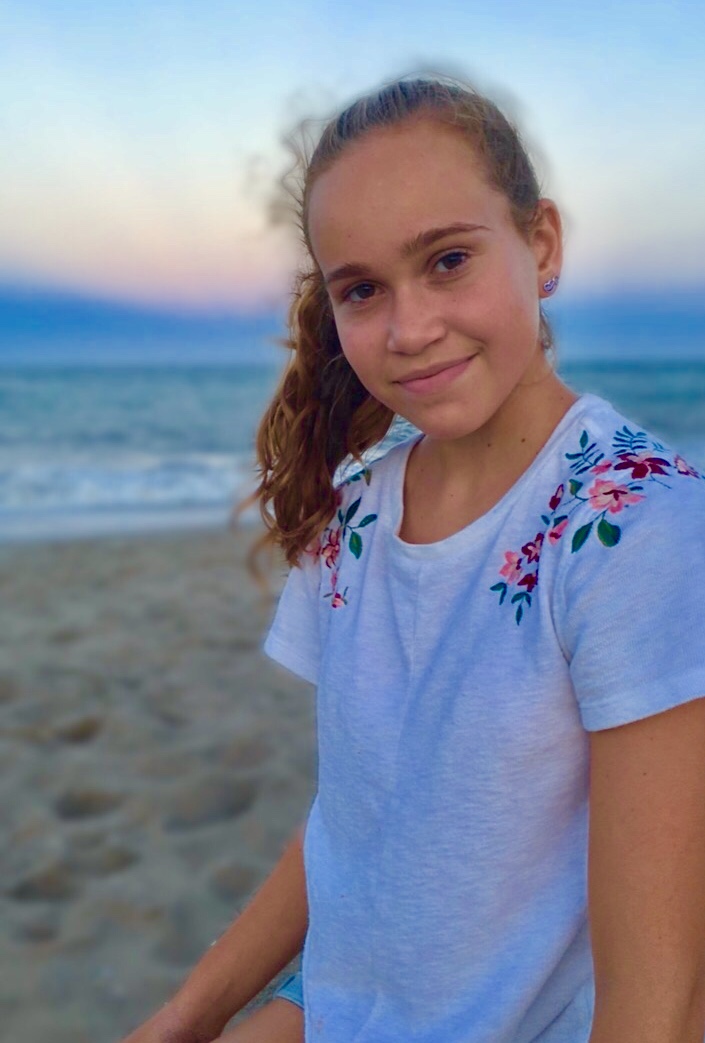 Cheyenne Rodas is an 8th grade student at Robinson Secondary School. She has been swimming competitively in the local NVSL and CSL swim leagues since she was 4 years old. Cheyenne has competed in the NVSL and CSL All Stars and the PVS Junior Olympics. She currently swims with the Machine Aquatics National Prep team. Her best event is the 500 freestyle and her favorite stroke is backstroke. She looks forward to working in the Swim with Beth program for her 3rd year and inspiring her students to succeed in the water.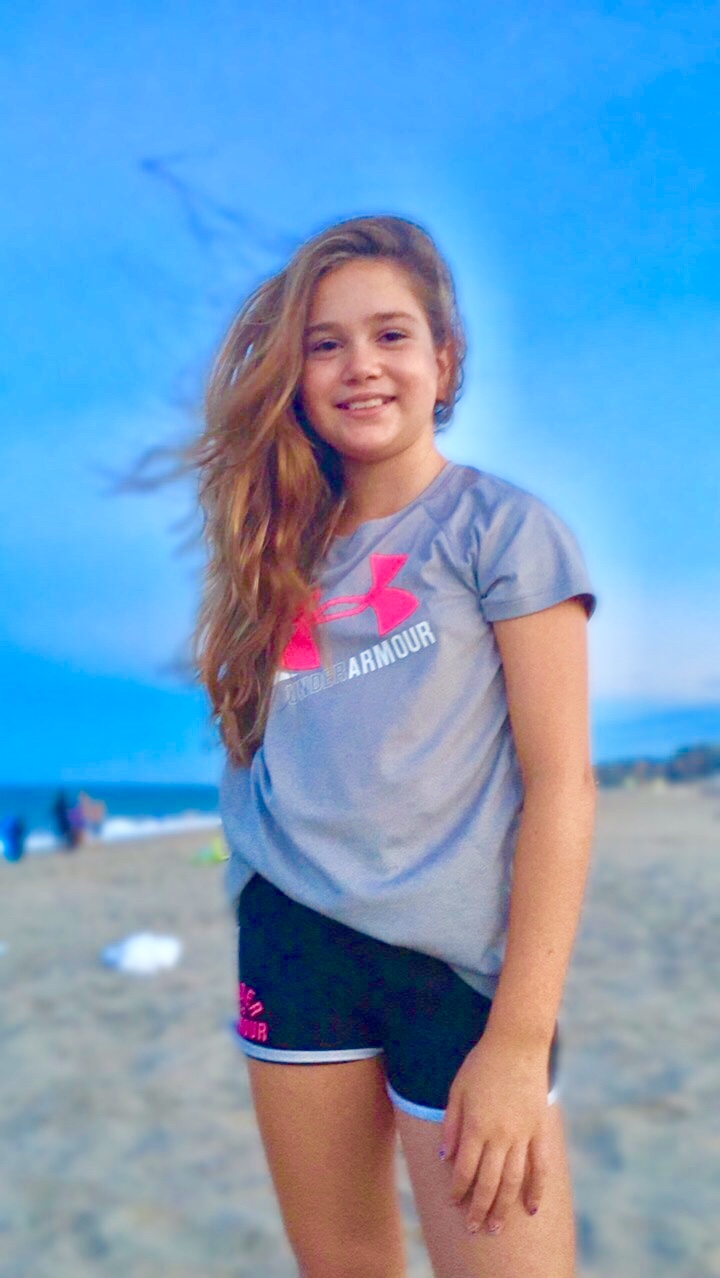 Jaydenne Rodas has been swimming competitively since she was four years old in the NVSL and CSL swim leagues. She has competed in the CSL All Stars a number of times and enjoys assisting with coaching the Stingers Mini swim team in the summer. Jaydenne swims with the Machine Aquatics winter swim team and her favorite stroke is backstroke. She looks forward to helping her students develop their skills and find a love for swimming.
Katherine Helms currently attends South County High School as a 9thgrader. This is her sixth year assisting Coach Bedell in the Swim with Beth program (she was a swimmer in the program before that!). She enjoys sharing her passion and knowledge for the sport.
Katherine started swimming when she was 5 years old, first with the local summer swim team, Crosspointe Cruisers, and then with the Mason Makos. Katherine holds multiple team records for the Mason Makos. Freestyle is her favorite stroke. She won first place in the NVSL All-Star 13-14 girls' 50m freestyle event in both 2017 and 2018. She has qualified for National Age Group Swimming Classic in Florida every year since 2014. Katherine consistently qualifies for the Potomac Valley Swimming Junior Olympics meet, NVSL Individual All Stars, and has swum on the Potomac Valley Swimming Zone Team. She is the recipient of numerous Coaches and High Point Awards.
Hannah began swimming competitively at the age of 6 and competed for the Poplar Tree Pirates in the NVSL until she was 18. In addition, she swam for the Mason Makos for several years, while competing as a member of the Chantilly High School Varsity Swim Team. Hannah is currently a junior at George Mason University, majoring in mathematics. She plans to pursue a Master's in Secondary Education upon graduating. Hannah's desire to become a teacher was sparked by her love of coaching.
Hannah is entering her 8th year as a coach for Swim with Beth, as well as her 4th year as a Mini Mako coach for the Mason Makos. She recently completed her 6th summer as a private lessons instructor and an assistant coach for the Poplar Tree Pirates Swim Team. Hannah looks forward to helping the swimmers improve their technique and endurance, while fostering a love for the sport that has given so much to her.
Ricky is 13 years old and started competitively swimming at age 7 for the Crosspointe Cruisers. After his first summer of swimming, Ricky knew it was something that he wanted to pursue. Ricky joined a year-round swim team, the Mason Makos and is currently swims in their Senior Prep group. His recent achievements include competing at the 2017 and 2018 Junior Olympics (JOs). Ricky also competed in the 2017 NVSL All Stars, and 2018 NVSL Relay All Stars. His favorite stroke is backstroke, and his best events are 50 back, 100 back, and 200 back. This will be his second year coaching for Swim With Beth.
Joanne grew up swimming for Mantua Swim Club and year-round for York Swim Club. She swam in NVSL All Stars, Junior Olympics, and Senior Championships. Although she started swimming as a breaststroker, ultimately her favorite events were the 100 and 200 butterfly and the 200 and 400 Individual Medley. Joanne spent most of her summers as a teenager swimming, giving swim lessons, and coaching for the Mantua Swim Team. She was also captain of the Woodson Swim Team. Joanne now has three young kids and is looking forward to coaching again.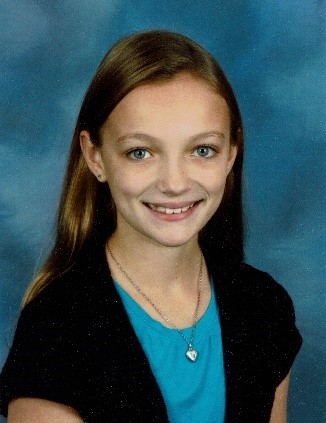 Charlotte Prunty is a 7th grade student at Frost Middle School. She has swum with the Villa Aquatic Swim Team for six years and is in her fifth year swimming with Mason Makos. Her favorite strokes are butterfly and backstroke, and she holds a team record in each with Villa Aquatic. Charlotte has competed in National Age Group Championship meets in Florida, NVSL All Stars and All Star relays meets, and the PVS Junior Olympics. Charlotte loves sharing her favorite sport with kids and helping them build their confidence in the water.